Home
Surname List
Name Index
Sources
Email Us
Dean Landman's Genealogy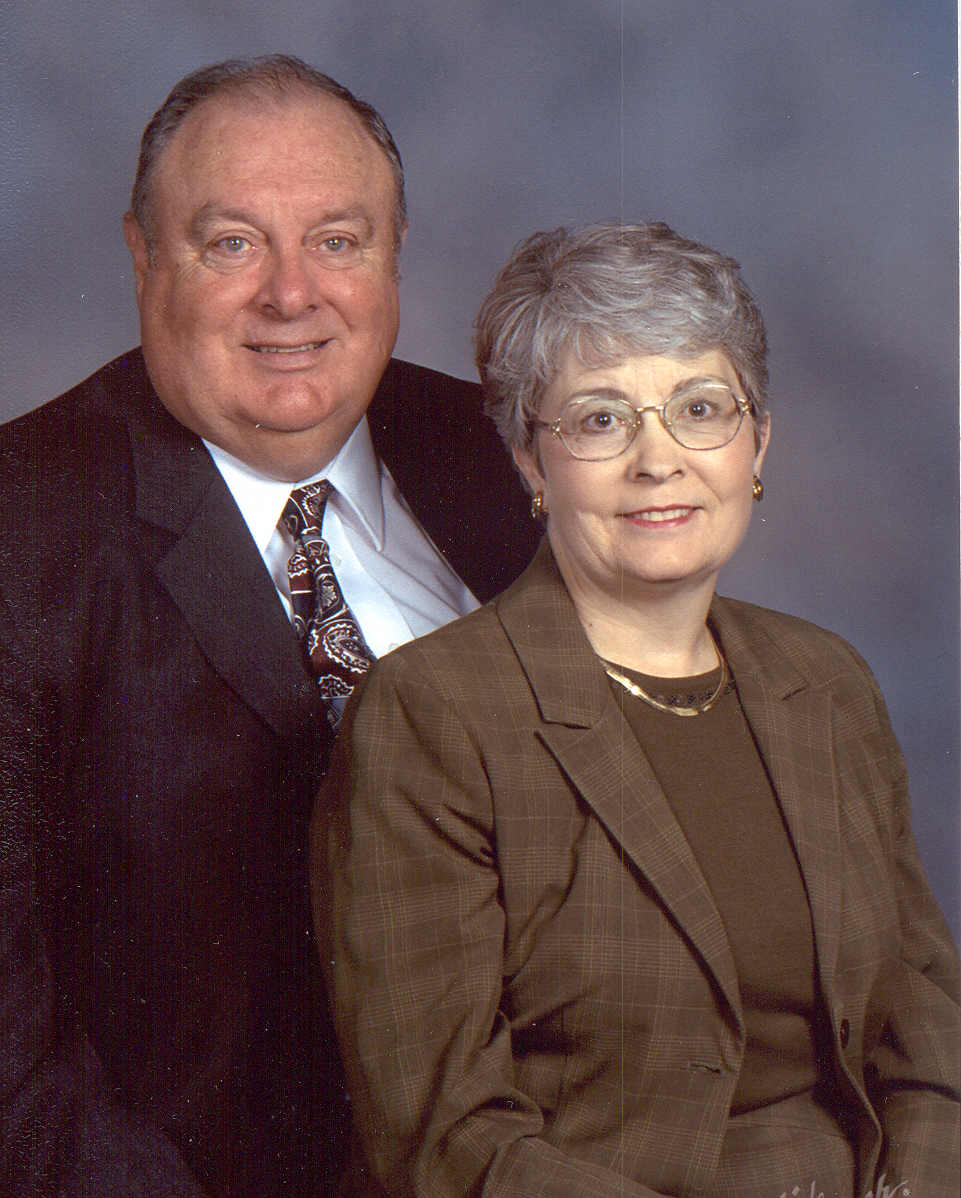 This includes all of Dean's Ancestors, Aunts, Uncles and Cousins up to May 21, 2011
Note: Beckman(n), Kuhlman(n), and Landman(n) may have one or two "nn's" Be sure and check both
More than 900 additional persons have been added during the past year.
Several errors were found and corrected. If you find something is error, please let us know.
Table of Contents
Contact Information
Dean Landman
3517 SE Park Lane Ct
Topeka, KS 66605
785-266-4467

---
Created 21 May 2011 with RootsMagic Genealogy Software